Stucco Repair Cost
Stucco repair cost in the Jacksonville FL area varies considerably and several factors contribute to the final price. Homeowners should expect to pay between $8 to $12 per square foot for new stucco installation over wood, and slightly less over concrete or masonry surface.  Actual cost will depend on job size, dwelling hight, substrate type, and other contributing factors. Existing stucco repair cost, on the other hand, varies even more due to unanticipated circumstances that can arise upon removing the failed layer. But typically, our average stucco repair cost of a window-sized area starts at $500. However, when more extensive sections of the wall need to be replaced, the cost can range from $2,000 to $6,000 or more, depending on the size and the scope of the project.
Call us today at 904-783-8771 or fill out the form below to get your FREE stucco estimate.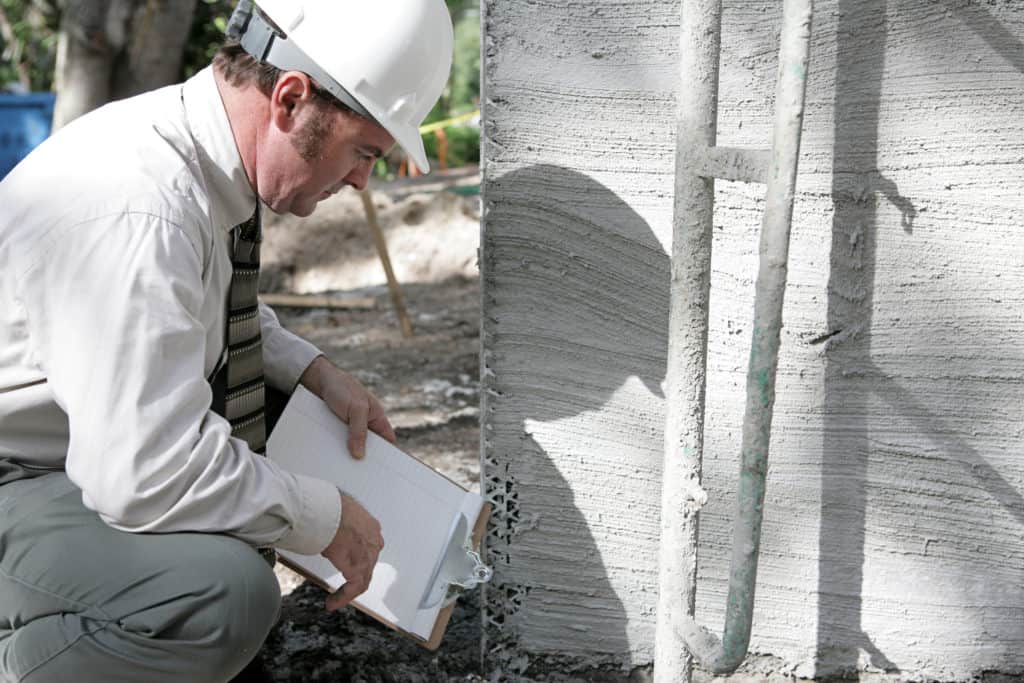 What Customers Say About Willis Stucco Contractors:
More like ten stars! Their service and work are beyond my expectations. The job came in under budget, and the workers were clean and friendly. Thank you, well done! Kristin N.
We received excellent work from this company regarding the application of stucco to our new home. Three years later, we have had no problems with this contractor. Mr. Willis and his employees were easy to work with and answered all of our questions. I have recommended this company to friends for their stucco needs with residential repairs.
This company did a great job on my stucco repair! They did what they said they would and even more. Their work was done so well that two of my neighbors are using them. Thanks, Willis!
Why Call Willis Stucco Contractors?
Stucco installation, stucco repair or stucco painting require the skill of an experienced stucco contractor. With Willis Stucco, LLC you get precisely that. Our skilled stucco contractors have been providing reliable stucco services for over 20 years. They serve the entire Jacksonville FL area including Orange Park, FL, Mayport, FL, Jacksonville Beach, FL, Atlantic Beach, FL, Neptune Beach, FL, Fernandina, FL, Ponte Vedra, FL, Ponte Vedra Beach, FL, Amelia Island, FL and other surrounding areas.  We know you have a choice when it comes to stucco contractors in Jacksonville, FL but here are some reasons we encourage you to call Willis Stucco Contractors:
Warranty on all stucco services;
Skilled in all types of stucco work;
Locally-owned and operated;
Free consultations and estimates;
Licensed and insured:

License: General Contractor, License #CGC1505677, State of Florida.
Let us help you with your stucco project, and we will show you why we consider ourselves the best stucco contractor in the area. We want you to have the best experience as we help your stucco house or stucco place of business come to life.
Call us today at 904-783-8771 or fill out the form for your free stucco consultation.