Stucco Repair in Jacksonville FL
Willis Stucco, LLC is a highly experienced Stucco Repair company serving the entire Jacksonville, FL area since 1998!
If you need advice on the state of your stucco siding or looking for a reliable stucco service, well you've come to the right place. Besides helping you identify potential stucco problems, we can handle the most challenging stucco repairs with ease and return your home to its original state and appearance. Not to mention our commitment to providing you with the superior service and in accordance with all building codes.
Call us today at 904-783-8771 or fill out the form to request your free consultation.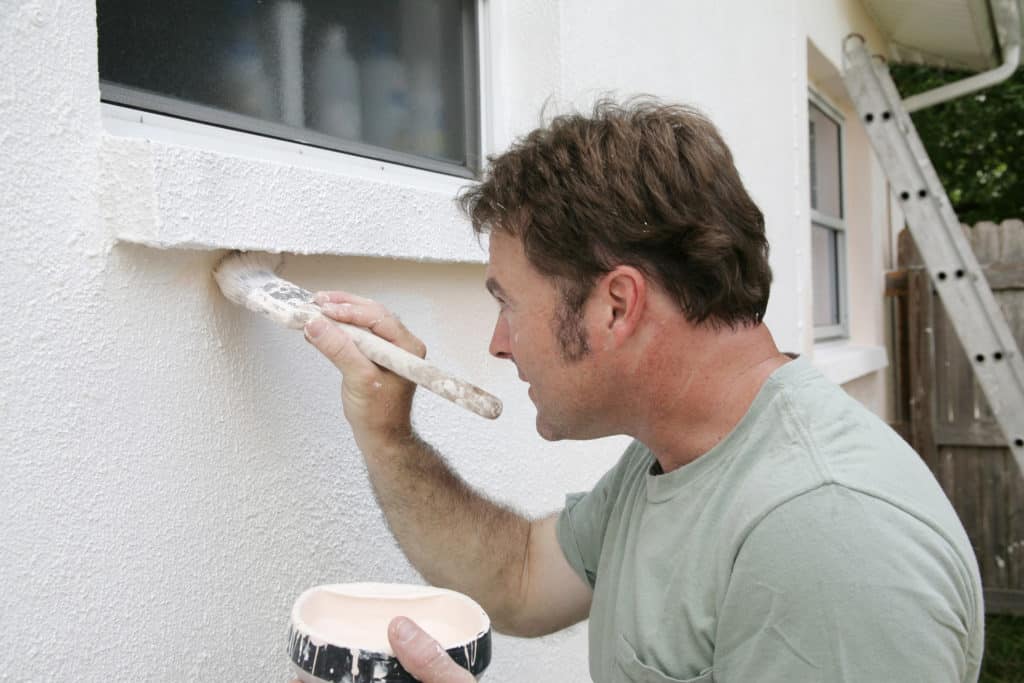 What Our Customers Say About Us:
More like ten stars! Their service and work are beyond my expectations. The job came in under budget, and the workers were clean and friendly. Thank you, well done! Kristin N.
We received excellent work from this company regarding the application of stucco to our new home. Three years later, we have had no problems with this contractor. Mr. Willis and his employees were easy to work with and answered all of our questions. I have recommended this company to friends for their stucco needs with residential repairs.
This company did a great job on my stucco repair! They did what they said they would and even more. Their work was done so well that two of my neighbors are using them. Thanks, Willis!
Why choose Willis Stucco, LLC for your Stucco Repair?
Our stucco repair experts are highly skilled and knowledgeable and can help you determine the best possible remedy for your damaged stucco house in Jacksonville FL. If you notice stucco discolorations near your windows and doors, cracked stucco, water intrusion, bulging walls, or delaminating stucco finish, then you should contact Willis Stucco, LLC as soon as possible. We can help you repair and replace any of your home's damaged stucco. Our services include:
Repairing cracked stucco;
Replacing sections of damaged stucco;
Painting stucco by applying a waterproof sealant coating to prevent cracking from reoccurring in the future.
We serve the entire Jacksonville FL area including Orange Park, FL, Mayport, FL, Jacksonville Beach, FL, Atlantic Beach, FL, Neptune Beach, FL, Ponte Vedra, FL, Ponte Vedra Beach, FL, Fernandina, FL, Amelia Island, FL, and other surrounding areas. We know you have a choice when it comes to choosing a stucco repair contractor in Jacksonville FL. However, here are some reasons we encourage you to call us:
Warranty on all stucco services;
Skilled in all types of stucco repair;
Locally-owned and operated;
Free consultations and estimates;
Licensed and insured:

License: General Contractor, License #CGC1505677, State of Florida.
Your home is likely your most significant investment. Willis Stucco, LLC can help you protect it through periodic stucco maintenance, stucco repair, or even complete removal and installation of a brand new layer of stucco siding. Whatever your stucco needs are, it is imperative not to delay even minor stucco repairs as you may be risking further damage from water getting into the walls.
Call us today for your free consultation 904-783-8771.